Home
Our Role
Facilitate information and dialogue for sustainable wildlife stewardship
Support Wildlife Stewardship

To facilitate science-based wildlife management and conservation in BC
Facilitate Information Exchange

To engage all stakeholders in hunting and trapping management in BC
Advance Reconciliation

To include Indigenous knowledge
Hunting and Trapping Management Advice
The Provincial Hunting and Trapping Advisory Team provides hunting and trapping management advice to the Province in consideration of conservation, First Nations, social and economic interests.
Facilitate Dialogue and Collaboration
The Provincial Hunting and Trapping Advisory Team facilitates dialogue and collaborations to provide creative ideas and defendable solutions for wildlife policies, regulations and strategies .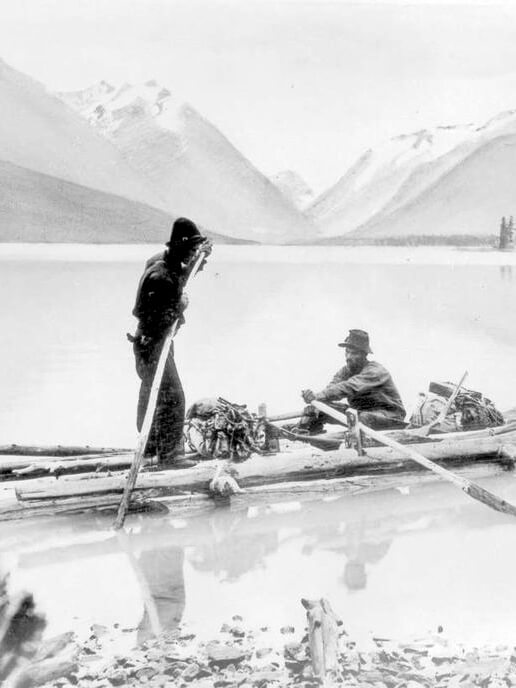 Collaborative Stewardship
Together for Wildlife
Along with our responsibility to build true and lasting reconciliation with Indigenous peoples, evolving societal expectations require a new and dynamic way of managing our wildlife and their habitat in BC. The Together for Wildlife strategy lays out a vision and principles to guide the 5 goals and 24 actions that are the foundation of our path forward.
First Nations-BC Wildlife and Habitat Conservation Forum